It`s really raining cats and dogs today. A good time to start a new sewing project. All I could do at home is selecting and cutting the fabric. Later in the evening I will go to a friend for machine sewing. I plan to make a pillow as a gift.
The picture is much to light.
Yesterday I went to a flea market in Villeurbanne. It took me quite some time to get there with the vélo' V bike renting system here in Lyon. After a long, long walk to several bike rental stations ( because all bikes were rented or the stations were out of order), I finally came to the huge flea market. You can see some weaver stuff here. Lyon is known its their silk weaving industrie. It all begun with some silk weaver families.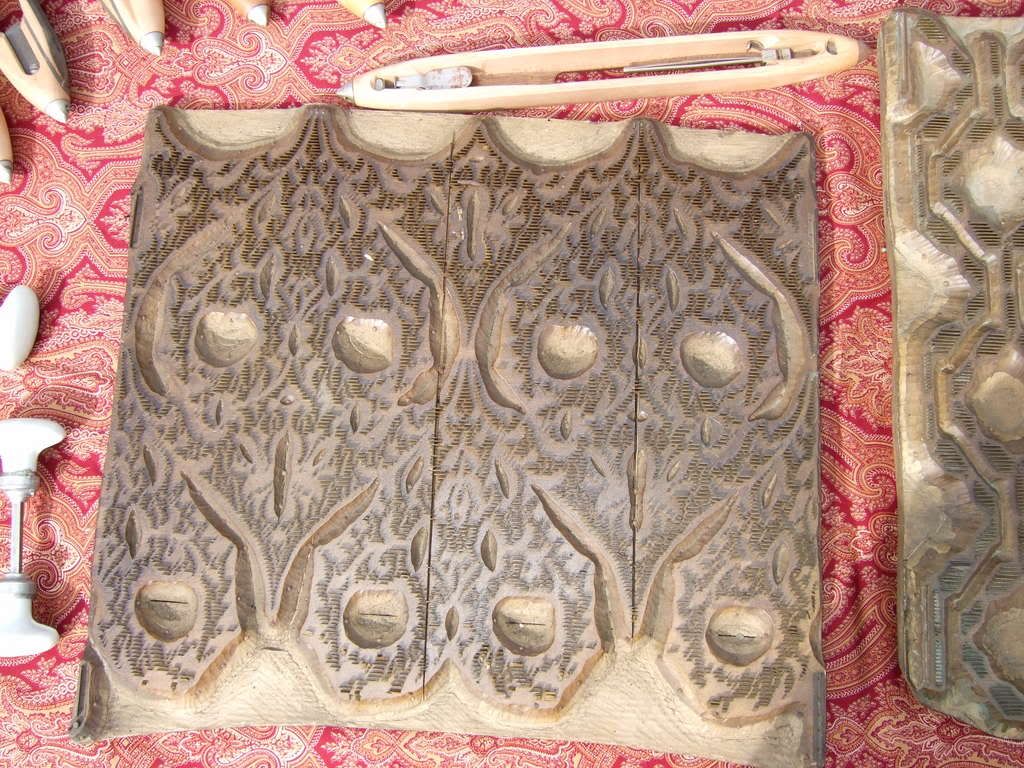 Luckily I found some quilt magazines and a book about needle felting. Because I had hay fever I couldn't stay as long as I wished, but with all the wind going on I had to leave. I took the tram and then the metro and got home without further suffering.
Later my daughter and I went to subway to eat a vegetarian sandwich. I would have preferred a French food, but my daughter chose subway. The sun was shining so we had a great time. Especially her after being sick for 5 days.
Marie just came in . Look how soaked she was.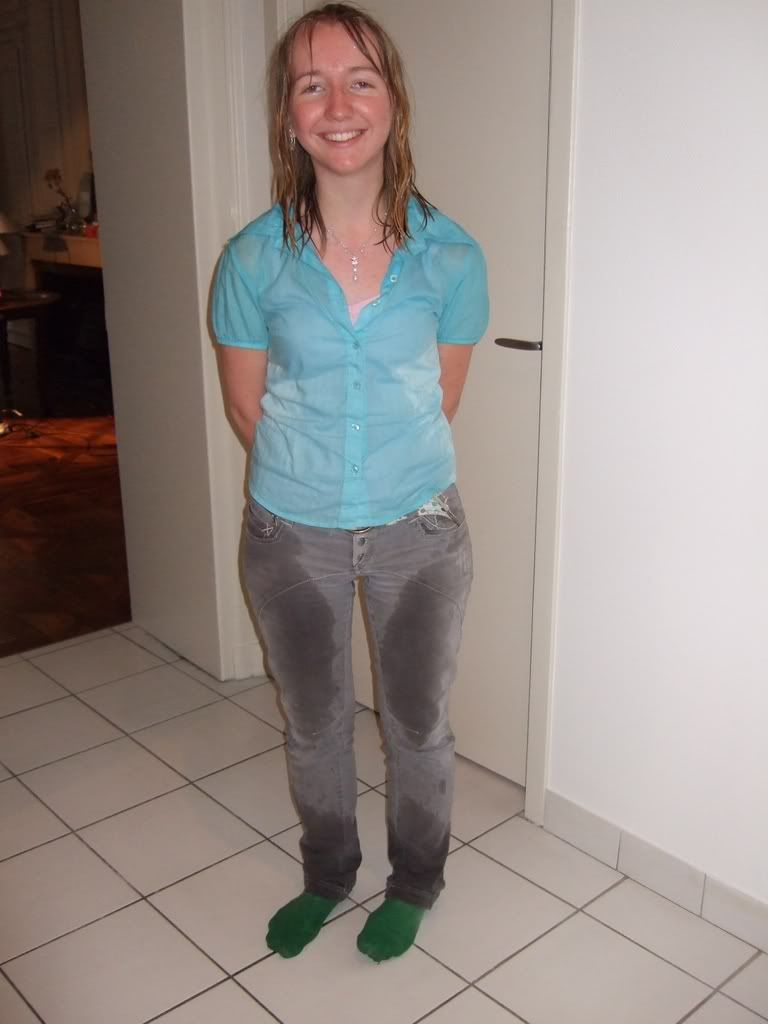 Heute regnet es ohne Unterlass. Das haben wir hier noch nie erlebt.

Zeit ein neues Nähprojekt, ein Kissen zu beginnen. Zunächst habe ich die Stoffe rausgesucht und zugeschnitten, nähen kann ich erst heute Abend bei einer Bekannten.
Das Bild von den Stoffen ist leider viel zu hell geworden.

Gestern war ich beim großen Flohmarkt in Villeurbanne, einer kleinen Stadt, die direkt an Lyon angrenzt. Der Weg dorthin war beschwerlich, weil ich eigentlich mit dem Velo'V fahren wollte. Das ist ein geniales Leihsystem, wenn Fahrräder vorhanden sind und der Computer der staion funktioniert. Es endete mit einem langen Fußmarsch bei windigem Sonnenwetter. Eigentlich ganz schön, wenn da nicht mein Heuschnupfen gewesen wäre.

Der Flohmarkt ist sehr groß. Dort werden hauptsächlich Antiquitäten angeboten . Einiges Webzubehör.
Glücklicherweise fand ich 2 Quiltzeitschriften und ein Buch über das Nadelfilzen.

Auf dem Rückweg habe ich die Trambahn und die Metro benutzt.

Abends sind wir bei uns um die Ecke zum Subway essen gegangen, auf Wunsch meiner Tochter.