Last weekend we went to Marseille to visit with a friend of my cousins.
Marseille is so different compared to Lyon. There are nice beaches , the Calanges where you can hike to hidden places and take a bath in the ocean.There is also the old harbour with many little ships, but its a bit crowded. The light in Marseille is incredible beautiful. We had nice weather , sunshine not much wind and warm temperatures. We enjoyed our stay very much.
Letztes Wochenende sind wir mit meinem Cousin nach Marseille gefahren und haben dort seinen Freund besucht. Er wohnt mit seiner Familie unweit vom alten Hafen, sehr zentral in Marseille.
Verglichen mit Lyon ist Marseille völlig anders. Hier leben viele ärmere Leute, vor allem Nordafrikaner. Während die Altstadt von Marseille nicht mit der Schönheit von Lyon zu vergleichen ist punktet Marseille mit seinen Stränden, den Felsenbuchten ( Calanges) , dem angenehm warmen KLima und dem unbeschreiblich schönen Licht.
Meine Tochter hat einen sehr interessanten Bericht in
ihrem Blog
über unsere Reise geschrieben.
My daughter wrote an interesting report about our trip in German:
http://billabongaa.livejournal.com/
In Marseille live many people of african origin. Sometimes you think you are in North Africa, not in France. So everybody is a bit louder than the Lyon People, driving is more dangerous and a bit rude.
The Marseillens are a bit different from other French people and not all feel like beeing french. They are special. For that reason they have difficulties with poeple from Paris or even from Aix en Provence .
I must admit that Marseille is a dirty town. In the evening you see a lot of trash on the streets. We even sightet 4 rats one evening.
Die Marseiller sind etwas anders, als andere Franzosen. Vielleicht liegt das daran, dass es früher ein Tor zu den Kolonien war und Menschen aus vielen afrikanischen Ländern sich hier niedergelassen haben. Deshalb bestehen manchmal Resentiments gegenüber dem Rest von Frankreich.
Hier ist es hektischer und lauter als in Lyon, das Autofahren ist gefährlicher, weil die Marseiller einen rauhen Fahrstil haben.
Abends sieht am jede Menge Müll auf den Straßen. In einer Nacht haben wir 4 Ratten gesehen, direkt im Wohnviertel. Kein Wunder, wenn der Abfall offen auf der Straße liegt.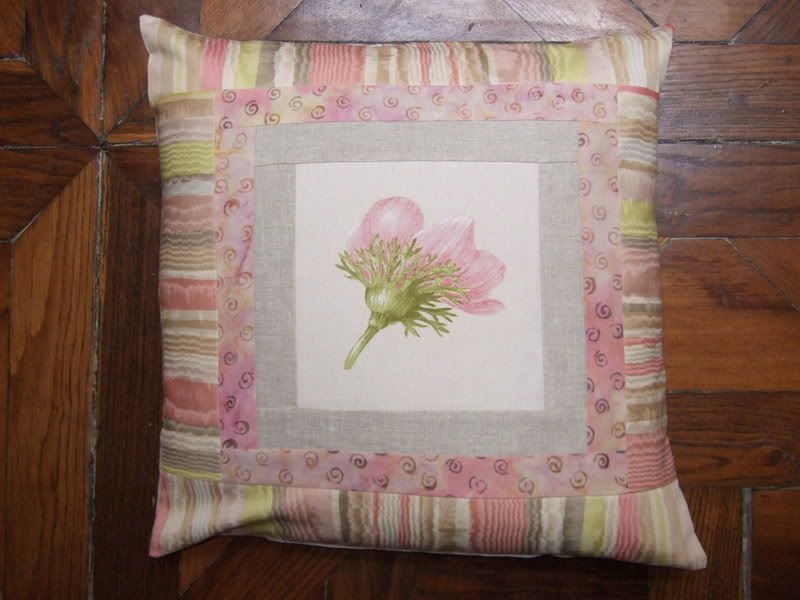 Notre Dame de la Garde
Bouillabaisse Marseillaise, Fischsuppe.
Marie with Barbe a Papa
Hiking in the calanges
At the beach several guys tried to sell their stuff.
Fabrics from Provence
Beans at a market
Fort Sean Jean by night
Notre Dame de la Garde by night
We went shopping too, But not at Mangos. It just was a nice building so I had to take a picture. Actually we bought something at H&M.